THE OASIS SPAS JOURNEY
Take a deep dive into OASIS SPAS AND OUR HISTORY
Home »
Oasis Spas is deeply committed to promoting your relaxation and overall well-being. Our primary goal is to offer an environment that caters to these fundamental needs, which are frequently overshadowed by the rapid pace of modern living. We firmly believe that by placing importance on fostering human connections, aiding in physical recovery, and encouraging solitary mindfulness, individuals can aim for a more unhurried and peaceful lifestyle within a sanctuary of tranquility.
In today's busy world, where the demands of daily life can often overshadow the need for self-care, we understand the significance of creating spaces that enable people to reconnect with themselves and others. Our offerings are designed to facilitate not only physical relaxation but also emotional and mental rejuvenation. Whether it's through shared moments with loved ones, revitalizing activities for your body, or personal reflection in a serene setting, Oasis Spas aims to be the sanctuary where you can embrace a slower, more meaningful way of life.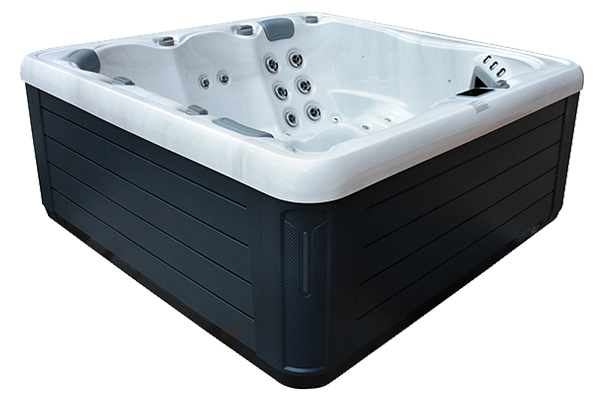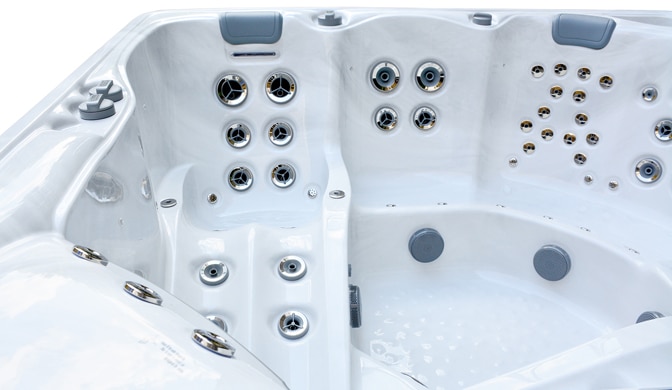 In our quest for ultimate relaxation, we created a range of spas, swim spas and plunge pools that are crafted with our customer's comfort in mind. Oasis is a brand with a strong history of industry knowledge, we individually source the highest quality components, offering exceptional value for customer peace of mind.
We recognize that the prospect of purchasing a spa or swim spa may seem daunting. To alleviate any concerns and ensure your confidence, relaxation, and support throughout the process, we've devised a straightforward procedure. Follow these steps to embark on your Oasis Spas experience:
Reach out to us for a price estimate or a personal consultation by phone, or pay a visit to one of our local dealers.
Engage in discussions about quotes, tailored delivery, and installation plans with our dedicated team.
Experience ongoing support from our aftercare and technical experts.

A BETTER SPA EXPERIENCE
Our modern ergonomic designs, combined with precise jet placement and luxurious lighting effects creates the best spa bath experience possible.

EASIER TO MAINTAIN
Our state of the art water management systems and premium components ensure crystal clear water and minimal maintenance and chemicals.

CHEAPER TO RUN
Featuring multi stage insulation systems and industry leading energy smart technology, our spa bath company's products are designed to keep running costs to an absolute minimum.

BUILT TO LAST
With thicker shells and super strong constriction plus our unique lifetime support plan you can relax and enjoy your above ground or inground spa bath or Australian plunge pool with total peace of mind.

The Oasis Spas Difference

Built to last

Energy efficient

Easy to Maintain

Cheap to run
Choose the best Plunge Pool, swim spa or hydro hot tub for you
We sell our products across Australia and internationally via our various affiliated retailers, so there's always one of our affiliated pool and spa bath shops to be found near you. When you shop with us, you will find backyard plunge pools, large and small, and various sized hydrotherapy hot tubs and swim spas for sale.