OASIS SPA RANGE
Small spa baths and large spas second-to-none
THE OASIS SPAS DIFFERENCE
If you're seeking robust luxury with all the added features, explore our latest collection of spas. Engineered to excel even in the harshest conditions, guaranteeing their
durability and long-lasting presence in your outdoor space. They come equipped with top-of-the-line components and provide an unmatched hydrotherapy experience, making
you question how you managed without one.

Built to last

Energy efficient

Easy to Maintain

Cheap to run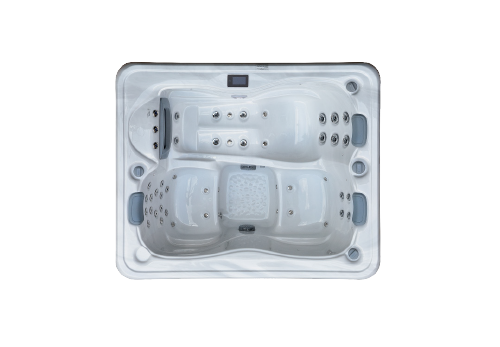 Paradise
Compact Spa
3 Seater Spa
2000 X 1640 X 820 MM
590 Litres
15 AMP Power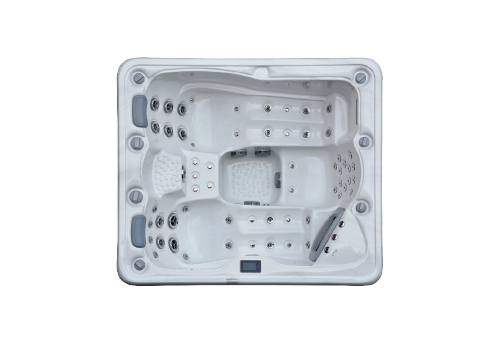 Maui
Compact Spa
4 Seater Spa
2000 X 1740 X 820 MM
540 Litres
32 AMP Power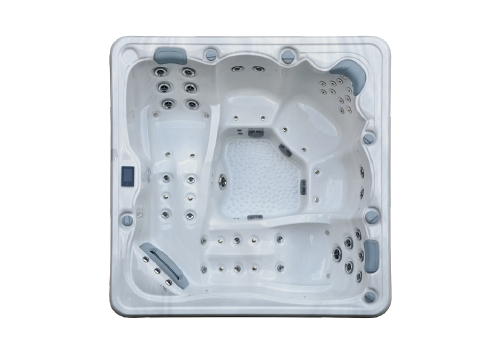 Byron Bay
Medium Spa
5 Seater Spa
2120 X 2120 X 920 MM
1160 Litres
32 AMP Power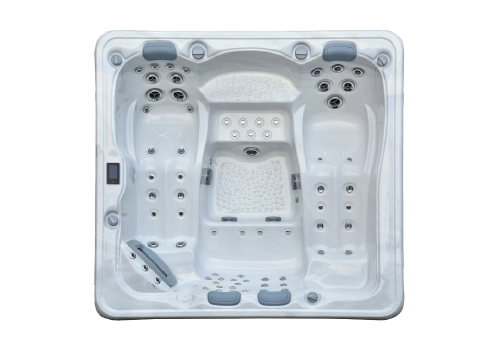 Jamaican
Large Spa
5 Seater Spa
2120 X 2300 X 920 MM
1390 Litres
32 AMP Power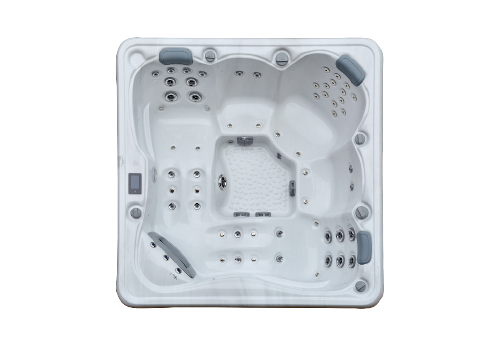 Miami
Small Spa
5 Seater Spa
2000 X 2000 X 820 MM
960 Litres
15 AMP Power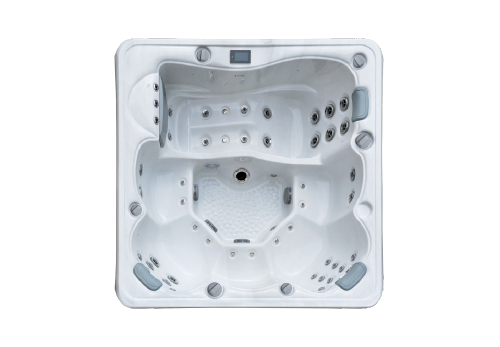 Hawaiian
Small Spa
6 Seater Spa
2000 X 2000 X 820 MM
960 Litres
15 AMP Power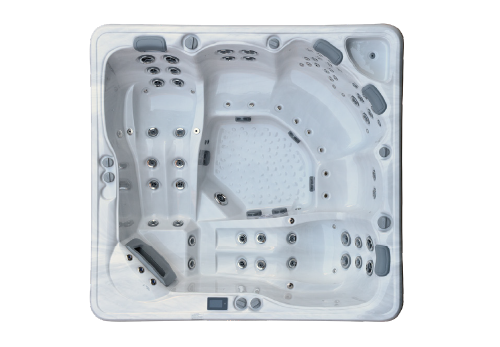 Monaco
Large Spa
6 Seater Spa
2400 X 2300 X 920 MM
1650 Litres
32 AMP Power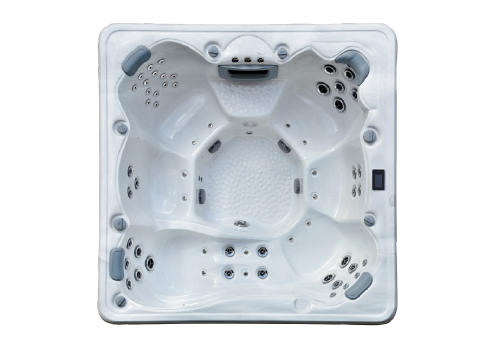 Riviera
Medium Spa
6 Seater Spa
2300 X 2300 X 920 MM
1490 Litres
32 AMP Power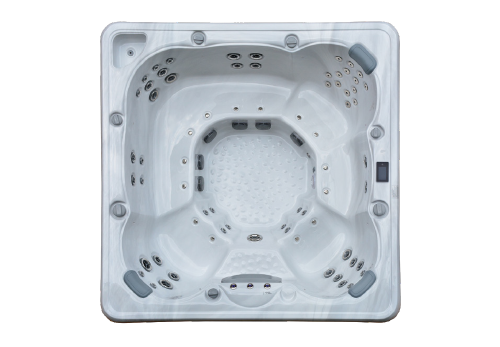 Calypso
Medium Spa
7 Seater Spa
2300 X 2300 X 920 MM
1550 Litres
32 AMP Power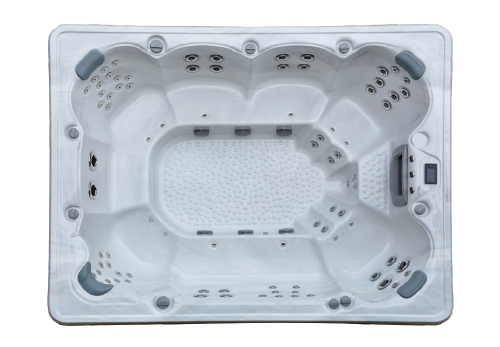 Islander
Extra Large Spa
9 Seater Spa
3000 X 2400 X 970 MM
1980 Litres
32 AMP Power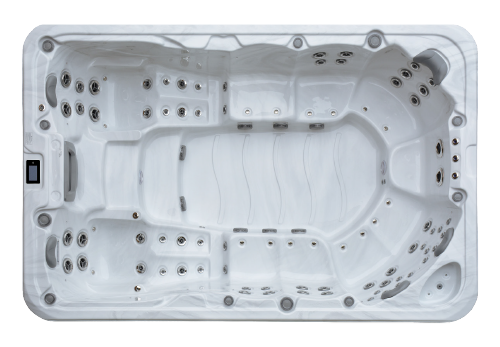 Whitehaven
Extra Large Spa
10 Seater Spa
3500 X 2300 X 970 MM
2700 Litres
32 AMP Power