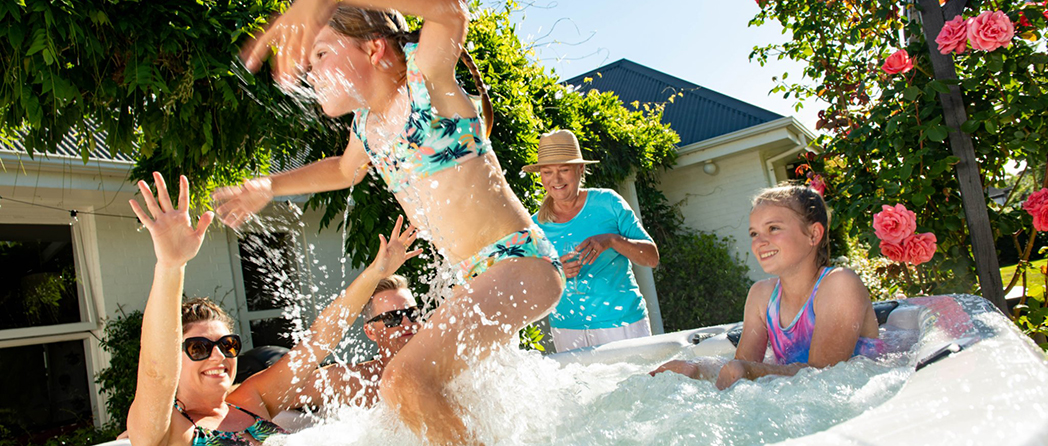 Congratulations on the purchase of your new spa, swim spa or plunge pool! While we understand how exciting this time is, it's important to plans for a stress free delivery and installation.
IMPORTANT INFORMATION
Using the measurements of your chosen spa, check that it will fit into the desired location.
Check that delivery of your spa is achievable, or if a crane is required..
Check that your household power supply is adequate to run your spa.
Make sure the appropriate foundations are in place prior to delivery.
In this guide you will find:
Safety and location advice for your new spa swim spa or plunge pool
Ventilation advice
Privacy and your neighbours
Maintenance advice for your hard cover
Electrical requirements and advice
Foundation advice for concrete slabs, decking and access
Delivery expectations
Our pre delivery guides discusses everything you need to know about the delivery of your new spa. A full manual will also be supplied with your spa. If you require any further information, we'd love to hear form you.
You can email us at service@oasisleisure.com.au or simply contact your local dealer in which you purchased from.